Author:
Sanjay Rath
Sanjay Rath (Oriya: ସଞୟ ରଥ) comes from a traditional family of astrologers from Puri, which trace their lineage back to Shri Achyuta Das (Acyutananda). Sanjay Rath uses Bṛhat Parāśara Horāśāstra, Jaimini Upadeśa Sūtra, Bṛhat Jātaka and Kalyāṇavarmā's Sārāvalī as the foundations of Jyotiṣa and teaches from various other Jyotiṣa scripture. His holistic teaching and writings span across various schools of thought, although not creating his own brand of astrology.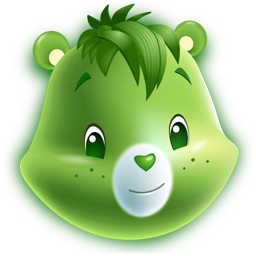 Will the course starting from January (2015, or any year) have a new batch of people or the course is continuing from previous years?
Answer: Whenever we mention 'New Batch' it means that this is for a new batch of students.
There are already three other batches from 2011, 2012 and 2013. They are in advanced years. They are not to be mixed up with this batch of students.
This is new batch for the first year of PJC i.e. PJC Year-1.